Lumber Quality and Durability - Mold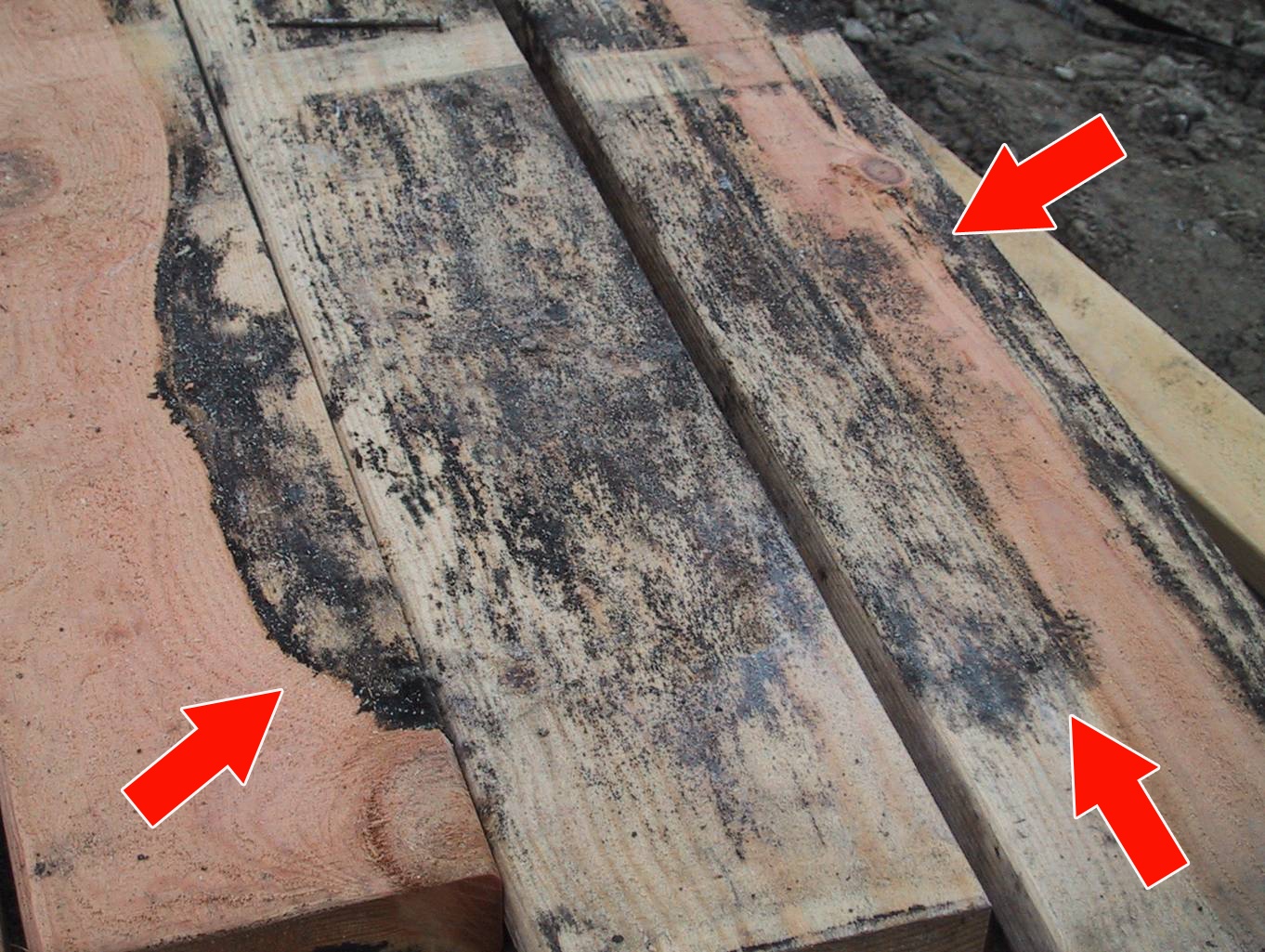 Mold can be found almost anywhere and can grow on virtually any substance, provided moisture is present. Mold differs from decay in that mold does not cause a decrease in the strength properties of lumber, however it can cause discoloration or odors on the lumber. The resources below will provide CM's and builders with a better understanding of how mold can affect components, legal issues surrounding mold, as well as steps that can be taken to prevent mold growth.
Top Resources
This four-page document addresses the topic presenting facts, recommended reading and a reference list on the subject of mold and components. 
This SBC Magazine article explains how some minor changes in the design of buildings and in the construction process can significantly reduce the occurrence of mold during construction.
​​​This link discusses building materials and practices that promote the growth of mold in buildings and outlines recommendation for testing, abatement, and remediation and the control of moisture, air, and humidity in buildings as various means of controlling the growth of mold in buildings.
Best Practices
This checklist gives recommendations for avoiding mold at each step of the construction process. 
This document from U.S. EPA provides practical guidance on how to control moisture in buildings, including during the construction process.