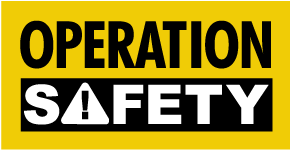 "When you invest in safety, you invest in your employees – and that's a company's greatest asset. You hear that customers always come first, but if you don't invest in employees, you're not going to have a quality product, and you're not going to have customers. We're committed to having a positive impact on our employees, on our customers, and in our community, and that starts at home with our people."
–Jason Ward, EHS&S Director, California Trusframe,
SBCA Safety Subcommittee Chair
Investing in a standardized, comprehensive safety program minimizes the risks faced by both your employees and your company. SBCA's customizable template materials, developed specifically for the component industry, can help you implement a consistent, measurable in-plant safety program through education, training and certification.
The Operation Safety Program includes employee training materials in English and Spanish, online documentation and certification software, and access to SBCA's SBCA Forklift Certification Program and the SBCA Housekeeping Program for Combustible Dust.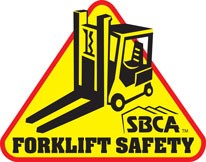 Forklift Safety
pairs online training with hands-on exercises to provide a thorough certification course for both new and experienced forklift operators. Train, evaluate and monitor your forklift operations on an ongoing basis with this program.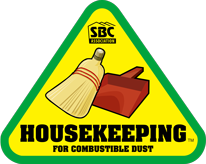 Housekeeping for Combustible Dust
combines employee training on best practices for collecting and disposing of dust with manager guidance on risk assessment and facility inspection.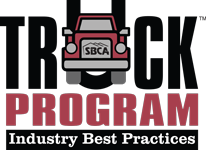 The
TRUCK Program
addresses one of your greatest sources of risk and liability: product transport. Keep your drivers up to speed on industry best practices for staying safe and complying with applicable regulations as they load and unload product and travel on public roads. In addition,
Safety Zone
materials help your drivers easily designate an off-loading zone at every jobsite to keep everyone as safe as possible during component delivery.