Posted on December 15, 2017
Date:
Tue, Jan 23 2018 1:00pm to 2:00pm (CST)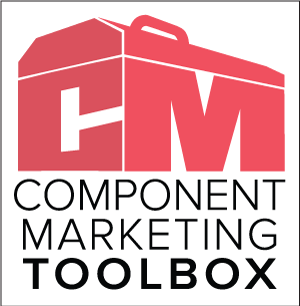 Learn how to use social media and your website to sell more product with the help of SBCA's Component Marketing (CM) Toolbox. SBCA staff will review the resources developed from the Framing the American Dream comparison study of stick and component framing. See how other component manufacturers have put these tools to work, and learn how to use them effectively to grow your market share.
Speakers:
Sean Shields was the project manager for the most recent Framing the American Dream comparison study. Mindy Caldwell is the point person for CM Toolbox subscriptions. The two work together with CMs to package and promote FAD results in order to expand the market for all structural components.