Date:
Thu, May 16 2019 9:00am to 10:30am (CDT)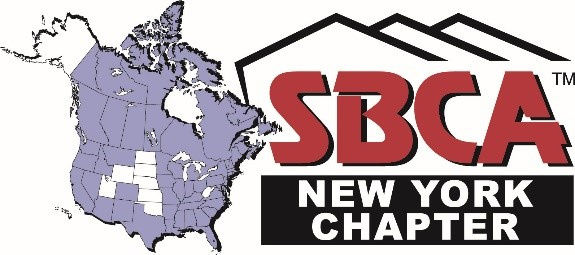 Please join us for the next New York Chapter Meeting on Thursday, May 16 at 10 – 11:30 am via GoToMeeting.
Measuring Weather's Effect on Structural Members: An Overview of SBCA's Weathering Test Study
Weather, and how it affects truss and joist performance, has long been a topic of uncertainty for component manufacturers and framers. To better understand weathered truss performance, SBCA undertook a study that placed trusses and joists throughout the U.S. and took almost a year to complete. Now, with the testing and analysis nearing completion, Evan Protexter will dive into how the test was set up, how testing was performed, and what the major takeaways are. With this new data available, SBCA will make improvements to BCSI and have a better understanding of weathering effects overall.
To RSVP, please contact staff by Tuesday, May 14 and let us know if you will attend the New York Chapter Meeting. We'll forward the details when you sign up.