Posted on September 20, 2018
Date:
Tue, Aug 6 2019 6:00pm to Thu, Aug 8 2019 12:00pm (CDT)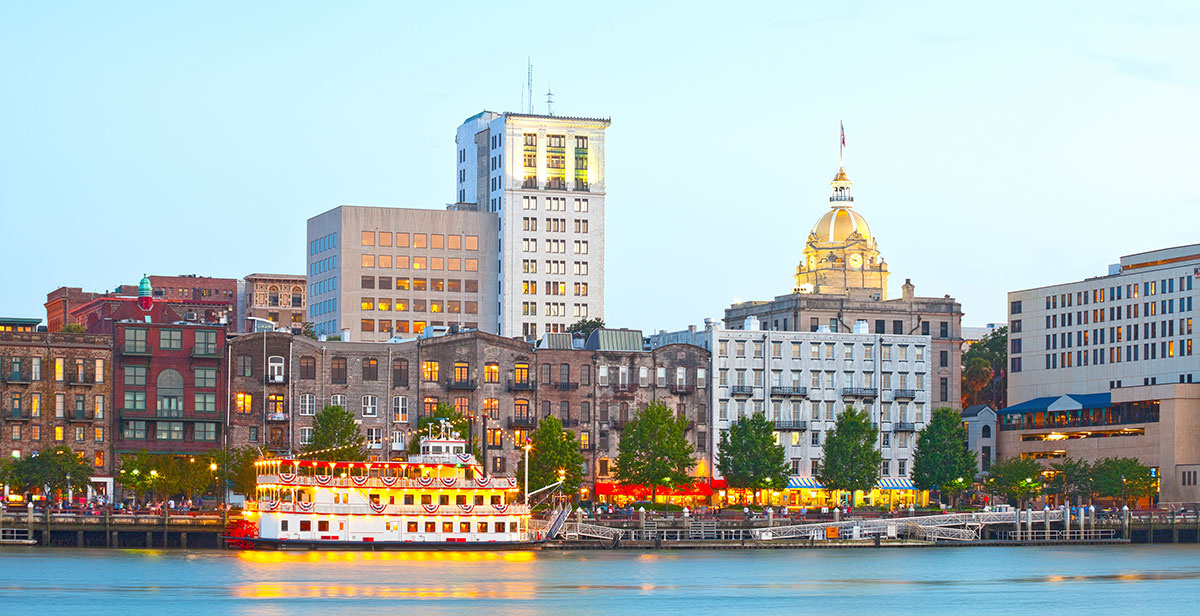 "What's the best way for you (and me) to get greater value from SBCA? Attend an OQM and start making relationships!"
–Larry Dix • Apex Truss • Warsaw, VA  |  READ MORE about the benefits of attending OQMs.
---
2 W. Bay St, Savannah, GA 31401 
Use the link below to reserve a room in the SBCA OQM room block or call 912-238-1234 for additional assistance.
Rate: $174 on rooms reserved by July 9, 2019, based on availability.
---
Meeting Schedule
Tuesday, August 6
1:00-3:30p  Leadership Workshop • Sponsored by the Emerging Leaders Committee
4:00-5:00p  Emerging Leaders Committee Meeting
6:00-9:00p  Group Dinner • Location TBD
Wednesday, August 7
7:00-7:30a  Breakfast
7:30a-3:00p  SBCA Committee Meetings (QC, Marketing, Membership, Management) and an industry roundtable
3:30-5:30p  Team Building / Social Event 
6:00-9:00p  Group Dinner • Chart House Restaurant
Wednesday, August 8
8:30-9:00a  Breakfast
9:00-11:00a  SBCA Board Meeting
---
Many thanks to our 2019 OQM Sponsors:
Gold
Bronze