Date:
Wed, Aug 19 2020 1:00pm to 3:00pm (CDT)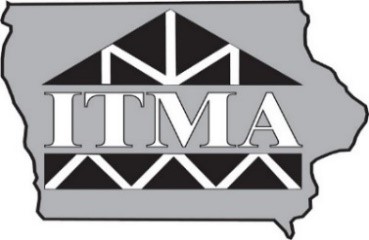 Please join us for the next Iowa Chapter Meeting held virtually on Wednesday, August 19 from 1-3 pm. Jim Vogt, SBCA's director of technical services, will discuss loading of trusses, give examples of when to and when not to take reductions, snow loading and unbalanced conditions and special site conditions to consider. We'll also look at the risk of taking loads down to minimums.
We'll also reconnect with chapter members, talk about key market issues, discuss pain points you are experiencing and help recharge the support system that our chapter can provide for each other. 
Please let us know if you are able to join us and we will forward you the details to attend.
To RSVP, please contact staff by Friday, August 14. Thank you.