Date:
Tue, Jul 27 2021 12:00am to Thu, Jul 29 2021 11:45pm (CDT)
Open Quarterly Meetings provide a unique chance to learn from component manufacturers from all over the country. Join us!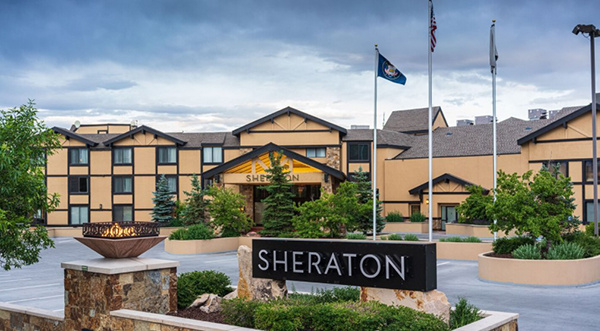 1895 Sidewinder Drive, Park City, Utah 84060  •  Directions
Book a Room Online or call 435.649.2900 (Ask for the SBCA Open Quarterly Meeting group block)
Rate: $129/per night (before taxes and fees). Rates are available through June 28, 2021, based on availability.
Please contact Ali Saladin at 224-236-3841 or asaladin@sbcacomponents.com if you have questions.
Additional Information
Maps & Transportation Information (the Salt Lake City airport is about 45 minutes from the hotel)
OQM Meeting Agenda (TBD)
---