Date:
Mon, May 24 2021 (All Day) to Wed, May 26 2021 (All Day) (CDT)
Open Quarterly Meetings provide a unique chance to learn from component manufacturers from all over the country. Join us!
101 W Main St, White Sulphur Springs, WV 24986  •  Directions
Book a Room Online or call 866-793-7366 option 2 (Ask for the SBCA Open Quarterly Meeting group block)
Rate: $199/per night (before taxes and fees). Rates are available through April 23, 2021 based on availability as we are running low on rooms in our block.
Please contact Ali Saladin at 224-236-3841 or asaladin@sbcacomponents.com if you had questions.
Additional Information
General Overview of The Greenbrier
Getting to The Greenbrier
The Greenbrier COVID-19 Response Plan
The Greenbrier Dress Code
Meeting Details & RegistrationBook a Room
Check out other upcoming meetings and plan now to attend! 
---
OQM Meeting Agenda
Monday, May 24, 2021
3:30-5p  Financial Review Meeting (Board ONLY)
6-9p  Group Dinner
Tuesday, May 25, 2021
7:30-8:30a  Breakfast
8:30-10:30a  Committee Meetings
10:30-10:45a  Break
10:45-12p  SBCA Update
12-1p  Lunch
1-3p  Strike Force 1-5 Update & Strike Force 6-10 Planning
3-3:30p  Break
3:30-5p  Team Building Event
6-9p  Group Dinner
Wednesday, May 26, 2021
8-9a  Breakfast
9-11a  Board Meeting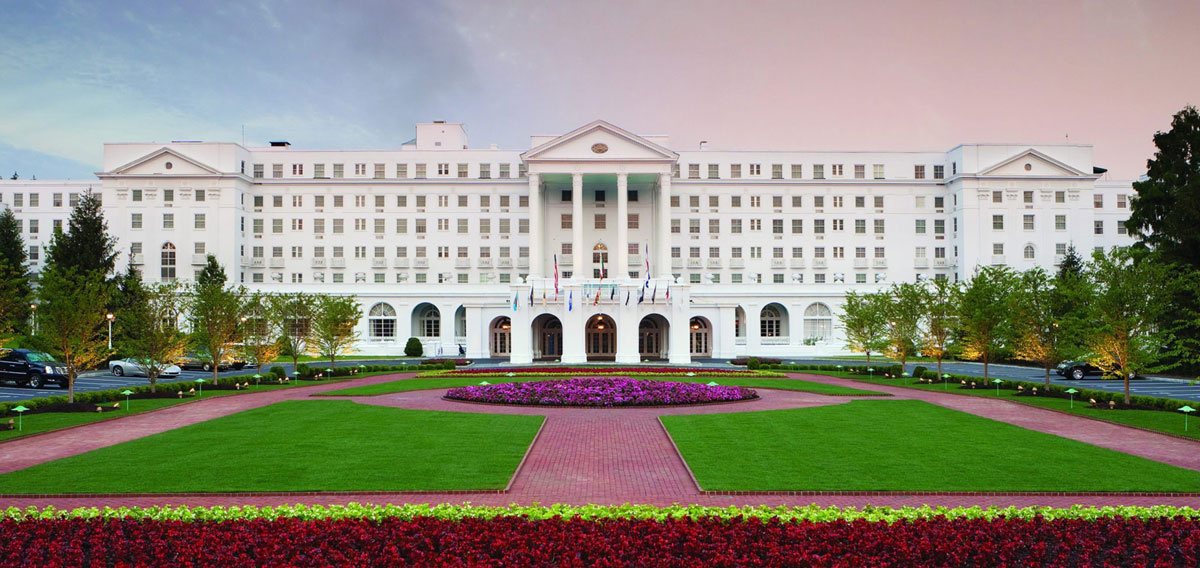 "Our meetings are full of people passionate about their businesses and the whole industry. We check our company hats at the door and become brothers-in-arms focused on fighting to expand the market for structural components everywhere. The meetings are fun, and if you haven't attended a meeting before, I'd encourage you to come and see it for yourself."
– Jim Finkenhoefer • True House Inc. • Oxford, Georgia