Date:
Wed, Nov 18 2020 (All Day) (CST)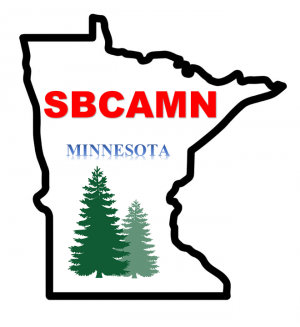 November 18, 2020 | 1:30pm
Minnesota implemented the 2020 MN version of the IRC in March of this year. We shall discuss, have any knowledge exchange and see if there was any fall out from the implementation of that new code at this meeting.
More details to be posted.
Please RSVP here.