Date:
Thu, Sep 17 2020 (All Day) (CDT)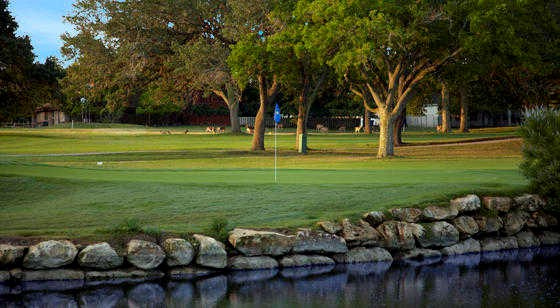 We would like to thank all of the TMAT members and countless others who continue to support our efforts. Please join the Truss Manufacturers Association Texas (TMAT) for the Texas Chapter Meeting & Golf Fundraiser on Thursday, September 17 at the River Place Country Club in Austin, TX. 
This year's event will help support the trainings TMAT is doing with Building Officials Association of Texas (BOAT). BOAT is dedicated to enhancing the professionalism and standards of the building industry. They hold five regional training shows in Texas on an annual basis and TMAT will have a presence in all shows to promote Component Manufacturers and work on issues and resolutions that have a positive impact on our industry. 
When: Thursday, September 17, 2020
11 am – 12 pm Board of Directors Meeting; All are welcome.
1:30 – 6 pm Golf Tournament: 4-man scramble with a shotgun start.
6– 7 pm Social Hour: Relax and catch up with your friends.
7 – 8:30 pm Dinner & General Membership Meeting
Where: River Place Country Club
4207 River Place Blvd.
Austin, TX 78730
512-346-1114
Cost: $150/player - Component Manufacturers who sign up 4 players pay for 3 and get 1 FREE! Players must be registered together to take advantage of the discount.
You may also sign up for the dinner only for $45/person.
Join us once again with your support and help us exceed our goals for 2020!
Please click here for participation and sponsorship opportunities by Thursday, September 10.  Feel free to share it with others. 
THANK YOU FOR YOUR SUPPORT!! We hope to see you there!