Housing Starts & Building Permits
Housing starts and building permits are leading monthly indicators of residential building activity. Building permits indicate future construction and housing starts reflect the number of homes, apartment buildings or townhouses on which construction began in a given month.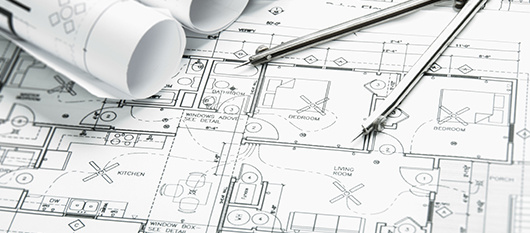 Industry Surveys & Data
SBCA conducts Financial Performance and Wage Surveys for Component Manufacturer (CM) members. The surveys track financial, wage, operations and industry trends, giving CMs an opportunity to measure their company benchmarks against other companies in the industry.