About SBC Market Analysis Service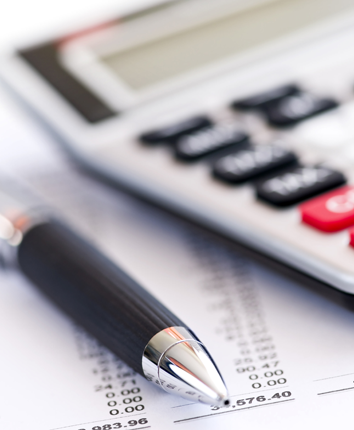 Welcome to SBC Magazine's Market Analysis Service. SBC Magazine is the official publication of the Structural Building Components Association.
The structural building components industry is comprised of manufacturers and suppliers engaged in the manufacture and distribution of structural building components used in building construction. SBC Magazine's goal is to provide leading-edge information to those engaged in or interested in the structural building components industry.
SBC's Market Analysis Service provides fundamental statistics about the United States building components market. We have data on the following product categories:
Wood roof truss
Wood floor truss
Wood wall panel
Wood beam and header
Engineered wood products: LVL, plywood, Glulam, I-joists, etc.
Steel roof truss
Steel floor truss
Choose national or regional data sets or select certain states. We have used our industry's Financial Performance Survey, NAICS and data to generate gross sales and market share data in dollars, volume of material used (in square or linear feet), and/or percent of market captured by a given product.
Contact SBCA staff with questions.