Why Invest in SBC Industry Data?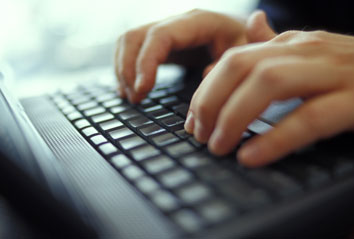 "Big deal, it's just a bunch of numbers..." But consider the value of solid data backed by numerous industry sources to guide you through critical business planning. From a subtle nuance to a drastic shift in business models, making decisions about the direction of your company is challenging. You may be in tune with the marketplace and your customers, but do you have real, hard data to back up your assumptions? The more data you can gather and reference as a business owner, the smarter your decisions you will be.
Here are some other ways you can put MAS industry statistics to use:
Choosing new markets to introduce new products or services
Researching market share of certain materials
Comparing the your cost of doing business to those of your state or region
Advertising and marketing placement
Comparing product trends year to year
Preparing product or material projections for future planning
Want to know more about in-depth data analysis of the markets you serve or your own set of customized data? Contact Sean.