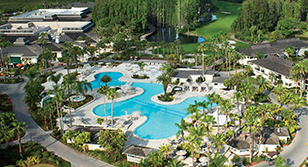 Join your SBCA board at Saddlebrook Resort in beautiful Tampa for a unique chance to network with CMs from all over the country. All are welcome!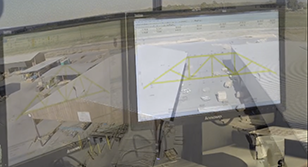 Explore ways to attract people to careers in the industry, assess candidates and educate employees to achieve ongoing success.
SBCA's Jobsite Packages provide customers with best practice information regarding handling and installing components with every delivery. Now, these economical packages of key SBCA documents are available for distribution in a job-specific, electronic format. Subscribe today!
Based on the Framing the American Dream studies conducted in 1995 and 2015, these videos, brochures, infographics, social media templates, photos and presentations are designed to help you customize a message to build your roof truss, floor truss or wall panel market share.
Not Your Typical Truss Job
An unusual project with an uncommon
shape presented the kind of design challenge
truss technicians don't see every day.