SBCA Open Quarterly Meetings
March 28-30 in Las Vegas | Get details & register
The goal of each Open Quarterly Meeting (OQM) is to bring component manufacturers (CMs) and suppliers together to discuss the latest issues facing the components industry.
Everyone is welcome to attend. See full 2017 OQM schedule here.
CM Executive Leadership Summit
April 20 in Seattle | Get details & register
The Summit will provide a forum for component manufacturers to join their peers in an open and frank conversation about the future of component manufacturing and the CM's role within the building supply chain.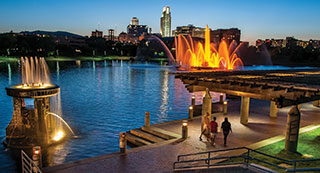 BCMC 2017 • Omaha
Join us October 24-27, 2017,
in Omaha, Nebraska!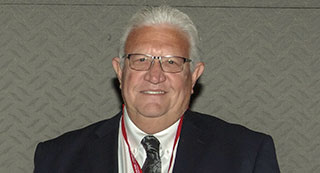 From the President's "Desk"
SBCA President, Jack Dermer (American Truss) thinks every CM should make sure they have the right tools in their toolbox.
Big Picture,
Small Spaces
Brutal Wyoming winters and the housing downturn opened the door to new business opportunities for Teton Truss in the tiny house market.