SBCA Open Quarterly Meetings
Board Meeting: October 27 in Omaha – All are welcome!
Get details & register
The goal of each Open Quarterly Meeting (OQM) is to bring component manufacturers (CMs) and suppliers together to discuss the latest issues facing the components industry.
Component Marketing Toolbox
Videos, customizable brochures, infographics, social media templates, photos and PowerPoint presentations based on data collected during framing comparisons conducted in 1995 and 2015.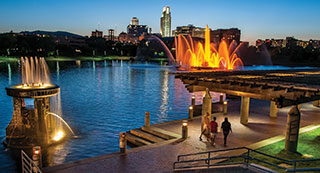 BCMC 2017 • Omaha
Join us October 24-27, 2017,
in Omaha, Nebraska! You'll find something for everyone on your team!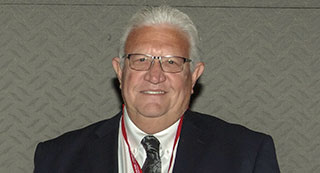 From the President's "Desk"
SBCA President, Jack Dermer (American Truss) bids farewell
as he closes his year as president of the association.
"You Just Have
to See It to Believe It"
It was a feat just to conceptualize the crowning addition to Jim's Apple Barn.