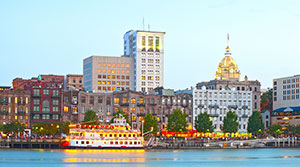 The next Open Quarterly Meeting (OQM) will be held in Savannah, Georgia. OQMs continue to grow and provide a great deal of value to members through educational and networking opportunities. Everyone is welcome to help us set a new attendance record!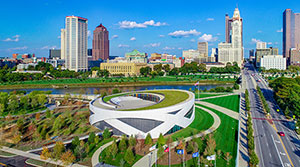 Join hundreds of component manufacturers this October 22-25 to Set Your Course for the year ahead! This annual tradeshow includes a dynamic exhibit floor with machinery demonstrations, educational opportunities, and the chance to enjoy the camaraderie of an industry that spans generations.
SBCA's Jobsite Packages provide customers with best practice information regarding handling and installing components with every delivery. Now, these economical packages of key SBCA documents are available for distribution in a job-specific, electronic format. Subscribe today!
Based on the Framing the American Dream studies conducted in 1995 and 2015, these videos, brochures, infographics, social media templates, photos and presentations are designed to help you customize a message to build your roof truss, floor truss or wall panel market share.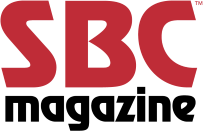 Setting Trusses Straight
Attaching truss tags to highlight important features such as side up or bearing locations can help framers avoid installing trusses incorrectly.