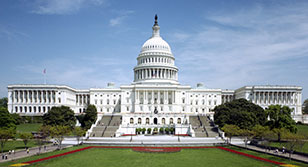 Join us in our Nation's Capital to speak with lawmakers and federal agency representatives about trade and labor issues impacting the structural building components industry.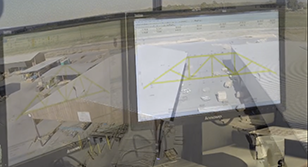 Explore ways to attract people to careers in the industry, assess candidates and educate employees to achieve ongoing success.
SBCA's Jobsite Packages provide customers with best practice information regarding handling and installing components with every delivery. Now, these economical packages of key SBCA documents are available for distribution in a job-specific, electronic format. Subscribe today!
Based on the Framing the American Dream studies conducted in 1995 and 2015, these videos, brochures, infographics, social media templates, photos and presentations are designed to help you customize a message to build your roof truss, floor truss or wall panel market share.
These Walls Will Floor You
For over 30 years, Bruce Jones has been marrying componentized walls with some of the most intricate and demanding jobs along the way. He shares how wall panels continue to grow his business and shares the story of several projects along the way.