Set Your Course for BCMC 2019!
"You're going to learn something!" The variety of education sessions BCMC offers each year is one of the biggest selling points for attendees. Learn More >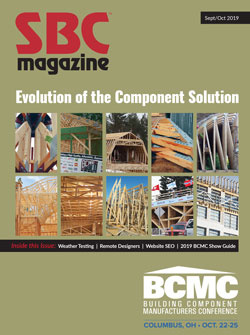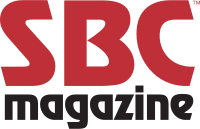 Sept/Oct 2019
Digital Edition
A decade of component framing solutions provides perspective.
SBCA's latest testing promises value for all CMs.
Improve your website with search engine optimization (SEO).
One CM's designers share their perspectives.