Plant Tour Resources
Interested in hosting a plant tour?
Use SBCA's checklist & toolkit to help prepare.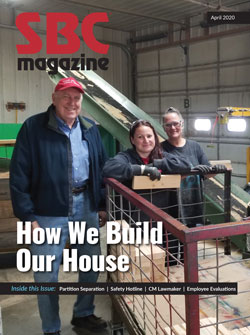 Partition Separation is not typically caused by truss uplift.
Clearspan Components improves safety and also collects leading indicators.
Core values live in the heart of Littfin Lumber's ongoing success.
A CM turned state lawmaker uses business experience to help others.