CM Toolbox Update 
Two new guidance documents were recently added to the CM Toolbox to highlight the benefits of having a robust, positive online presence.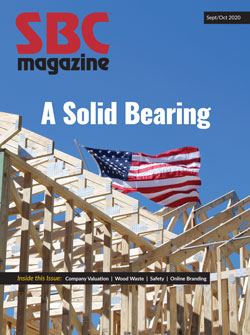 Take an "acquirer's view" of your company to understand its value.
Wood waste conveyor system saves an hour of labor per day.
Save on the bottom line with splinter best practices.
What to do when bearing capacity is insufficient.