CM Toolbox Update 
Two new guidance documents were recently added to the CM Toolbox to highlight the benefits of having a robust, positive online presence.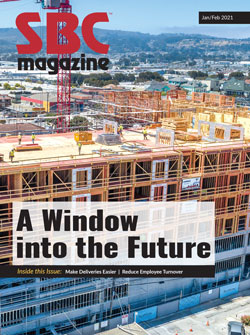 Consider these strategies for reducing employee turnover.
Learn how one CM has perfected their Just-in-Time delivery approach.
SBCA is here to share your ideas and expand the industry's best practices.
There is a lot to be excited about in 2021!