Posted on February 22, 2019
Date:
Thu, Apr 18 2019 5:00pm to 7:30pm (CDT)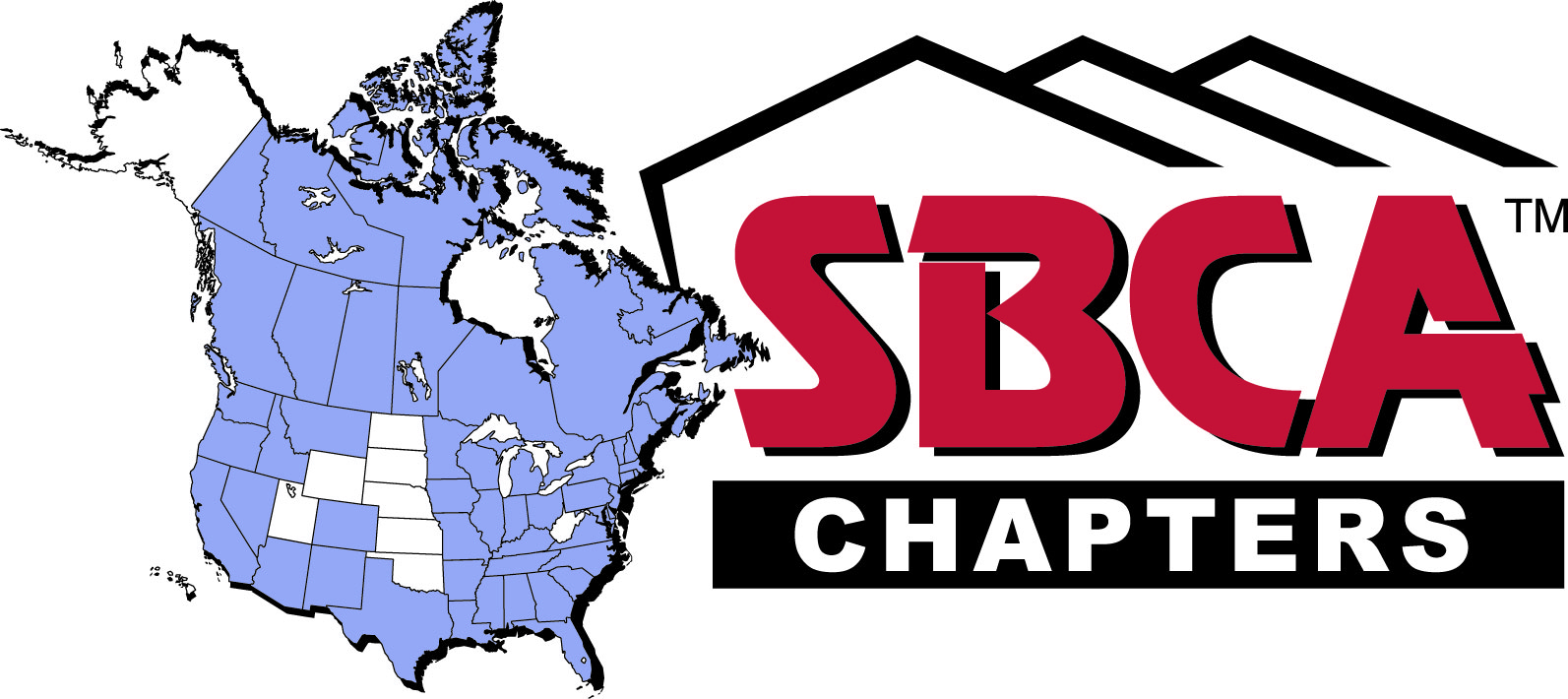 This event is cancelled.
Below the Radar Brewhouse • 220 Holmes Ave NE • Huntsville, AL • 256-508-3601
Please join us for the Alabama Component Manufacturers Association Chapter meeting at Below the Radar Brewing Company in Huntsville, AL on Thursday, April 18 from 5-7:30 pm. All are welcome to attend.
The chapter will welcome guest speaker BJ Jones, Design Manager of Wilson Lumber Company who will be holding a roundtable discussing on best practices on protecting yourself from cyber-attacks.    
The meeting schedule is:
5 – 6 pm Roundtable / Q&A
6:30 – 7:30 pm Chapter Meeting & Dinner at Below the Radar Brewing Company
Mark your calendars and SAVE THE DATE for the 2019 meetings.
August 22
November 7
To RSVP, please contact staff by Friday, April 12.