Education
SBCA generates a large volume of timely, applicable information to its members and the industry at large on a wide variety of topics. Learn more about a variety of topics through SBCA's podcast, webinars, and topical libraries.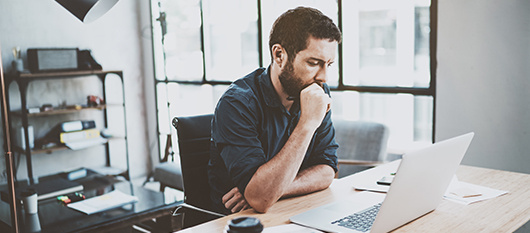 Training & Certifications
SBCA offers a variety of individual program certifications and a SCORE package that offers SBCA members a way to show both their customers and other industry professionals how committed they are to continuous improvement.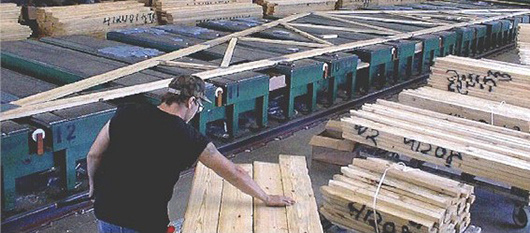 Quality Control Programs
SBCA offers quality control programs to help manufacturers monitor the quality of their wall panels and provides the plant with a data management system. The program consists of inspections and the data is entered into the software program, allowing you to create reports to assess quality.