SBCA Board and Committees
{{ $.committee.name }}
Mission statement
{{ role }}
{{ member.name }}
{{ member.company }}
{{ member.city }}, {{ member.state }}
{{ member.phone }}
SBCA Board and Committees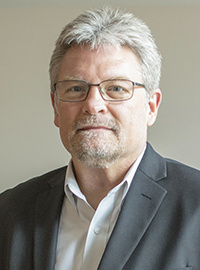 SBCA President
Greg Griggs
In October 2018, Greg Griggs began his first term as SBCA President. SBCA is an international not-for-profit trade association representing the structural building components industry.
Roles and Responsibilities of SBCA Committees:
Bring ideas and focus to the goals and objectives the committee should accomplish for the year.
Help develop and prioritize the tasks to be accomplished.
From these priorities help define an implementation strategy.
From this strategy help define the SBCA budget for the year.
Assist and mentor staff in making progress on the committee strategy.